I haven't been able to get out in a while, and it'll be a bit before my Courier is trail ready, so in the meantime I've been looking at off road simulator games. Years back I had the Cabela's Off Road Adventure series. The first two were a bit lame, the third was quite promising but kept glitching and locking up on a particular point.
I was wandering around seeing what's available, and this one coming out at the end of the month looks interesting: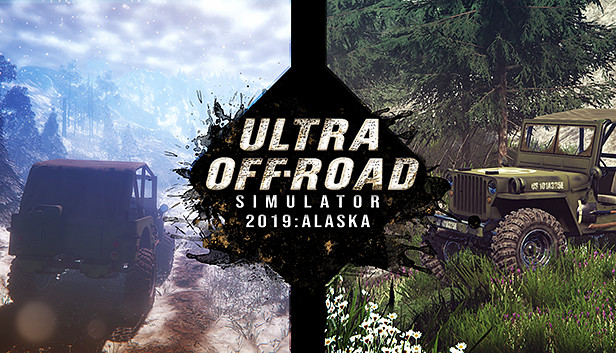 'Ultra Off-Road' is an Indie simulator of off-road driving in the land of Alaska. store.steampowered.com
Does anyone have a PC based simulator that they like to use?